Happy to sail!
This Sunday at 2PM, Louis and Halvard will sail on the Guyader Bermudes 1000 Race's 1,280 miles. They will head toward a first waypoint 200 miles south-west from Brest, before sailing full north towards the Fastnet's lighthouse. The IMOCAs will then seek out the virtual "Gallimard" mark to the west before heading back to Brest.
Louis Duc: "It will be a bit bland this afternoon up until tonight, which won't disadvantage us for us drift boats. Sailing close never is very comfy. Moreover, we expect 5 knots of winds, but that could be just as much 8, or zero, with current... Up until the Chaussée de Sein, it might be complicated.

Sailors don't like sailing close, that's known. However they will have to come to terms with this opposite breeze until the mark "Tout commence en Finistère".

There should be some play!
"Next, when going up towards the Fastnet, there should be many small seafronts to battle against - it will be harder. Lots of transition phases with wind, rotations, there should be some play!"

25 knots and a rough sea are expecting racers around the Fastnet: "this will be challenging between the Fastnet and the Gallimard buoy. That's great to discover the ship during such weather strong variations!", smiles Louis.

Calm on the way back
The road back to Brest should play out with a weakening, carrying wind: "That's nice because we have nice spinnakers - including a brand new one - to test. Hoping that the calm zone won't trap us!"
It will feel good to spend time offshore
Louis: "It will feel good to spend time offshore, rediscovering the ship we perfected this winter. We'll see what it's got for us and create again that particular bond! I'm happy to sail, that's for sure!"

Halvard: "I am at peace and confident! Louis is going to do everything! The weather should be changing a lot, we will see anyway - things never happen as planned. We will do with what we have and it will go just fine!"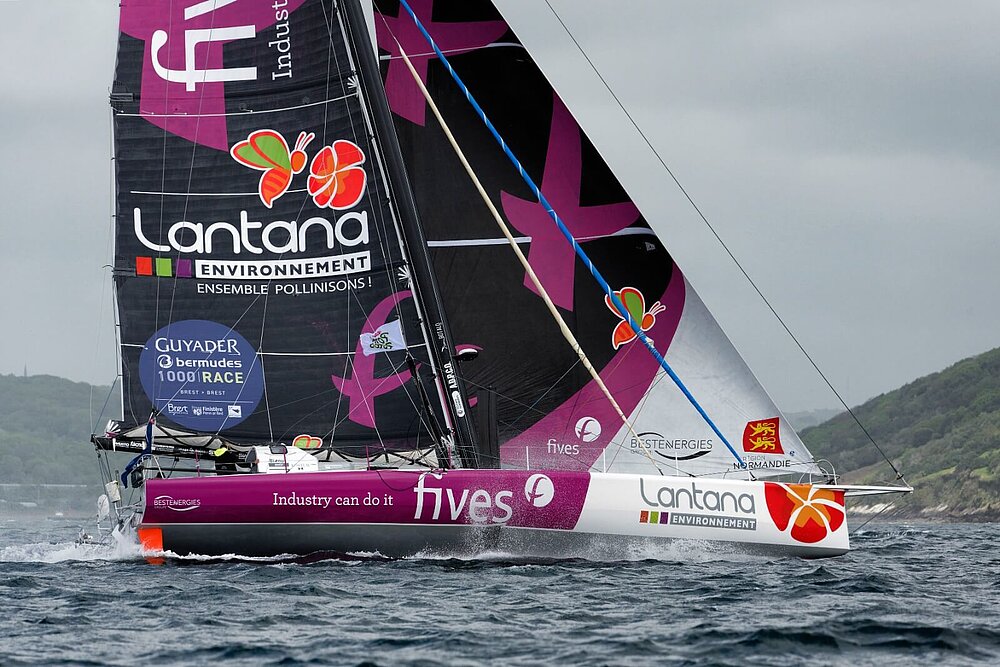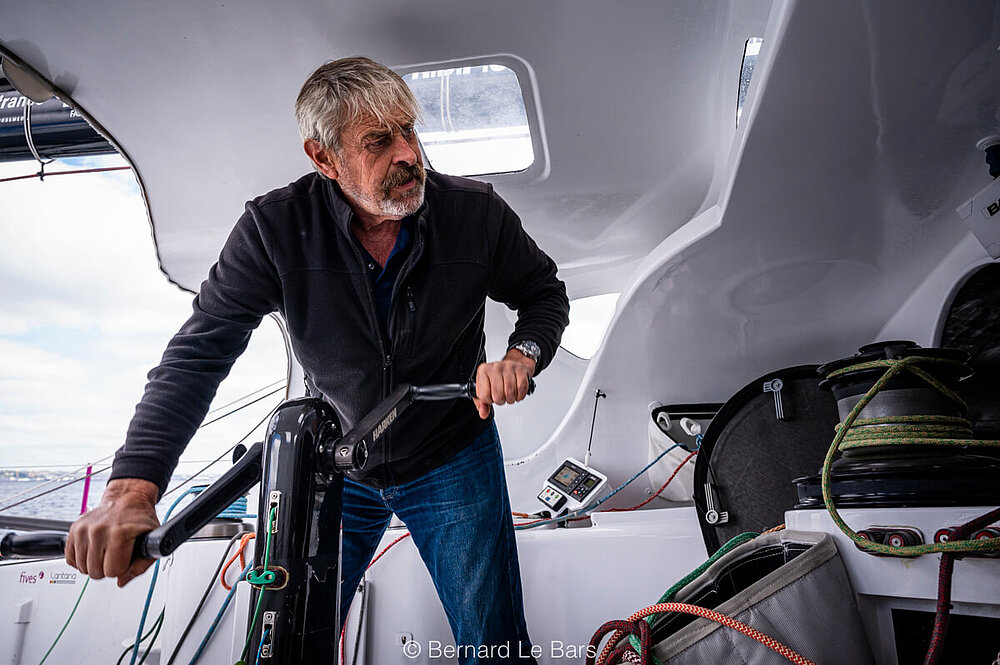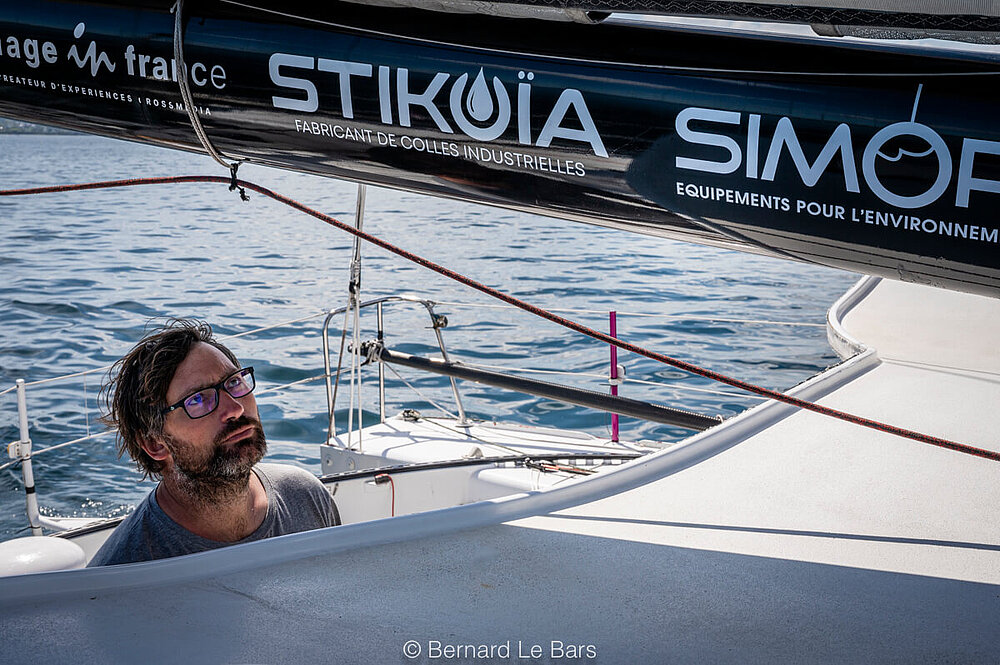 A respectuous and circular sporting event
The Fives IMOCA is an "upcycled" boat. Thanks to Louis, it lives a 2nd life!
Louis and his team gave a new life to a very damaged IMOCA because of a fire. This refurbishment undertaking was a real technical challenge... that succeeded in only 10 months!
Louis and his team continue to apply this upcycling principle and optimization research with a constant effort on sobriety throughout this Vendée Globe program.
Louis is also very keen on respecting everyone's work and giving a chance.
The Fives Group, a major partner in this Vendée Globe program, has been seduced by such commitment and values, as it shares the same values and responsibilities.
Fives, your partner for a more virtuous industry
For over 200 years, the Group has designed the breakthrough solutions and technologies that make industry what it is. From the first railways to the Eiffel Tower, through the spatial conquest, Fives always spearheaded the industry of the future. Pioneering decarbonization, the Group is an unconditional partner of the industry's energy transition. Through digitization, the promotion of a circular economy and the development of new processes and new energy sources, Fives puts its technological leadership to its customers' service.
www.fivesgroup.com