Editorial
Ingrid Jaugey-Ndiaye,
Fives CSR Director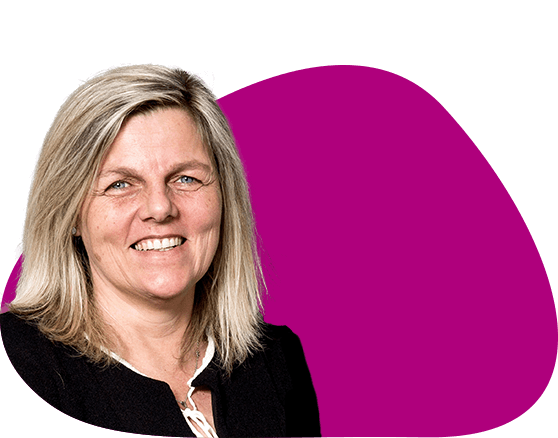 The Fives Group was among the first to implement a corporate social responsibility (CSR) approach based on a map of its main environmental, social policy, business ethics, and supply chain management challenges.
For almost 15 years, Fives has deployed structured approaches to address these topics and the results are plain to see. In terms of safety, for example, significant progress has been made: the Group has divided its accident frequency rate by 4, dropping from 11.32 in 2009 to 2.92 in 2021, and the severity rate has been divided by 3, going from 0.32 to 0.10, over the same period.
This success is down to the strong involvement of all Group companies, which set themselves targets and ensured they had the resources to achieve them.
But it is also the result of Group-wide commitments, especially on the environmental performance of our solutions.
"The teams are improving our customers' environmental performance by working on optimizing energy consumption, extending the service life of equipment, and predictive maintenance."
The Fives Group operates in markets that have a significant effect on climate change, especially cement, steel, glass and aluminium manufacturing. So, it is our responsibility to support these industrial companies in their low-carbon transition. That is the choice we have made. Many innovations already enable them to reduce their CO2 emissions.
"We have decided to double-down on our commitment to fight climate change in 2022 by making the climate a core focus of our strategy."
The Divisions and the Innovation, Strategy, Purchasing, and Sales departments are getting involved, but we cannot succeed without the support of motivated employees and without taking action in the regions where we are present.