Environmentally inspired, igniting innovation
Fives is committed to leading every market in sustainable combustion solutions. We continually develop new products to reduce CO2 and NOx emissions while improving process efficiency.
Our R&D programs and joint innovation projects enable us to create low-emission burners and control systems operating with carbon or hydrogen-based fuels. These initiatives aim to optimize energy use throughout the entire combustion system. We are also dedicated to creating systems for volatile organic compounds (VOC) abatement.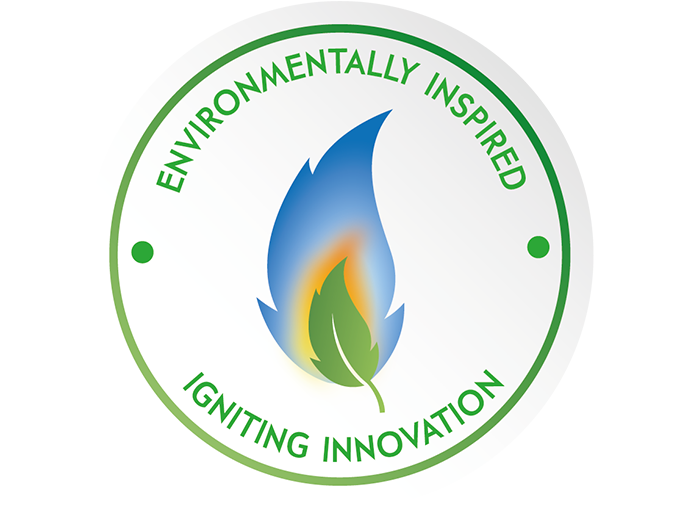 CFD modeling and hydrogen compatible burners: investing in a greener future
Fives' R&D efforts are aimed at significantly decreasing carbon and NOx emissions originating from combustion. We provide more low and Ultra-low NOx products than any other company in our industry.
In Fives' R&D facilities, our dedicated computational fluid dynamics (CFD) modeling team performs:
NOx and carbon emissions prediction

Velocity and temperature profiles for heat recovery steam generators (HRSGs) and boilers

Temperature profiles for selective non-catalytic reduction and heaters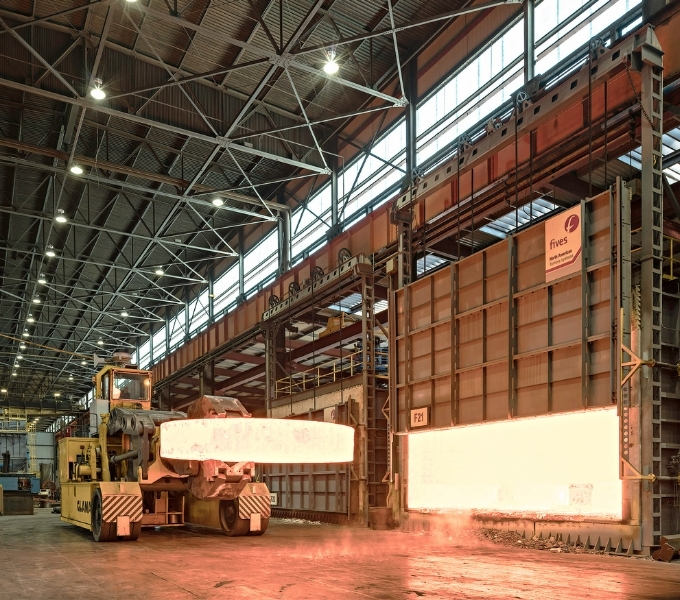 Fives is also driving innovation aimed at renewable energy sources, specifically with thermal process solutions for hydrogen production. Most Fives burner products are ready for hydrogen and we are continually working with our customers to innovate in this field.
Our hydrogen-compatible burners include: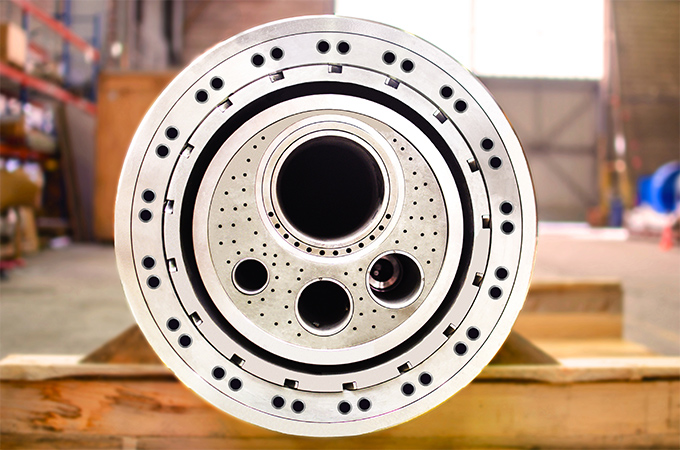 Pillard NOVAFLAM® Evolution: reducing emissions in the cement industry
Our product development teams strive to help our clients reach their sustainability goals, a commitment that is reflected in our range of emission-reducing solutions. Among our sustainable innovations is the Pillard NOVAFLAM® Evolution, which has received the EU Ecolabel.
A premium, multi-channel burner for rotary kilns in cement plants, Pillard NOVAFLAM® Evolution improves plant operability and production rates. It also reduces gaseous pollutant emissions, such as NOx and CO. The burner delivers high impulse efficiency with a low primary air flow rate, which reduces electrical energy demand from the primary air blower. Thanks to its excellent combustion efficiency, this burner can co-fire a high amount of carbon-neutral alternative solid fuel while improving clinker quality. This helps reduce the global carbon footprint of the cement plant.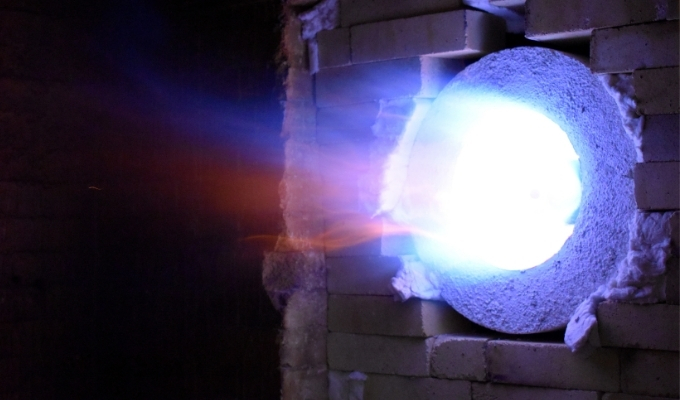 North American EcoFornax™ SLEx: proven emissions reduction
One of the latest innovations in our North American EcoFornax range of burners, the SLEx is a flexible solution for Ultra-low NOx emission combustion. The burner is suitable for a wide range of operating conditions and a variety of applications, including thermal oxidizers, air heaters, ovens and furnaces.
Its innovative mixing technology improves performance while providing a stable Ultra-low NOx flame. It is easy to operate, thanks to its single air and fuel connection and the option of direct spark ignition. The North Amercican EcoFornax™ SLEx is compatible with combustion chambers up to 1,200 C° (2,192°F) and is designed for 510 cm (200 in) WC back pressure.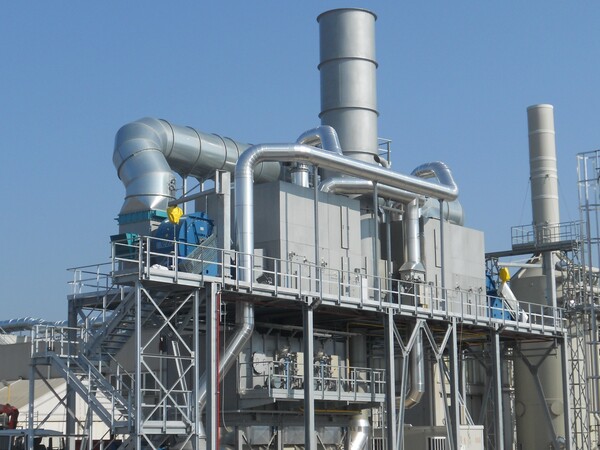 ITAS Rigetherm™ regenerative thermal oxidizers: advanced VOC treatment
Fives' solutions for emission control are tailored according to our customers' requirements. Thanks to our advanced research, we are able to develop cost-efficient technologies for thermal recovery in VOC treatments.
The ITAS Rigetherm™ is a packaged burner for low-temperature applications. It is ideal for energy outputs of 300-800 kW and can operate with natural gas, liquefied petroleum gas (LPG) and biogas.
This system is typically used in general dryers, ceramic dryers, painting booths and textile machines.