FIVES WILL EXHIBIT AT SOUTHTEC IN GREENVILLE, SC, USA
The SOUTHTEC tradeshow will be held at the Greenville Convention Center, October 26-28, 2021. The Grinding | Ultra Precision and Cutting Tools Abrasives teams from Fives High Precision Machine division will exhibit in Booth #533.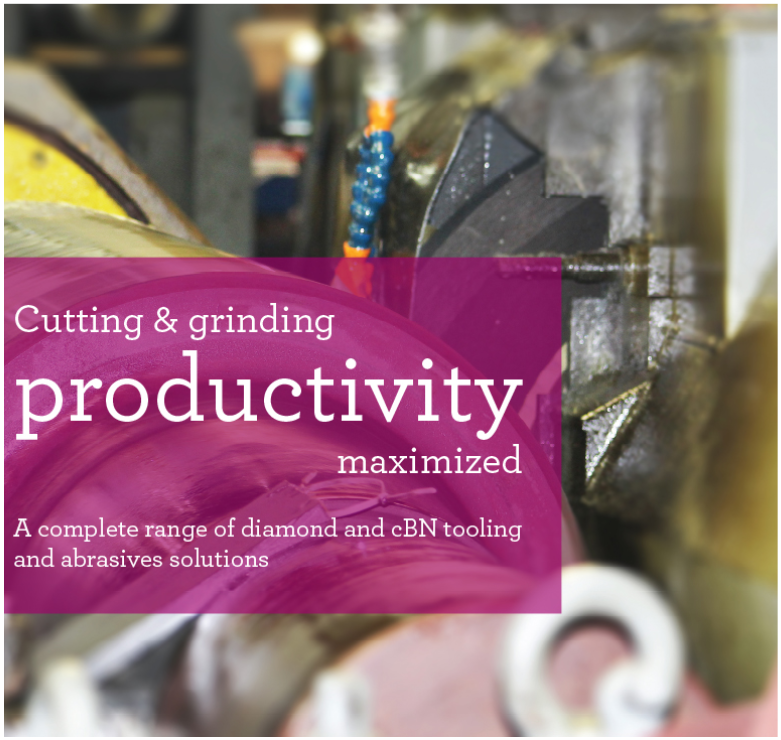 Fives will exhibit at the SOUTHTEC tradeshow in Booth #533. The High precision Machines division will feature specialized cutting and grinding solutions for the bearing industry.
CITCO Tools, Gardner Abrasives
Cutting Tools & Abrasive Solutions
Custom engineered solutions for maximum output

Complete range of solutions from abrasive grinding wheels to dressing tools

Improved quality and consistent results backed by service support
Bryant, Cincinnati, Giustina
Grinding Technology
Excellent machine accuracy and reliability

Superior rigidity that ensures high-quality production throughout machine lifetime

High flexibility to meet the needs of bearing manufacturers
Visit us at Booth #533
October 26 – 28, 2021
Greenville Convention Center
Greenville, South Carolina USA