Fives' service teams rally to urgently restart an air separation unit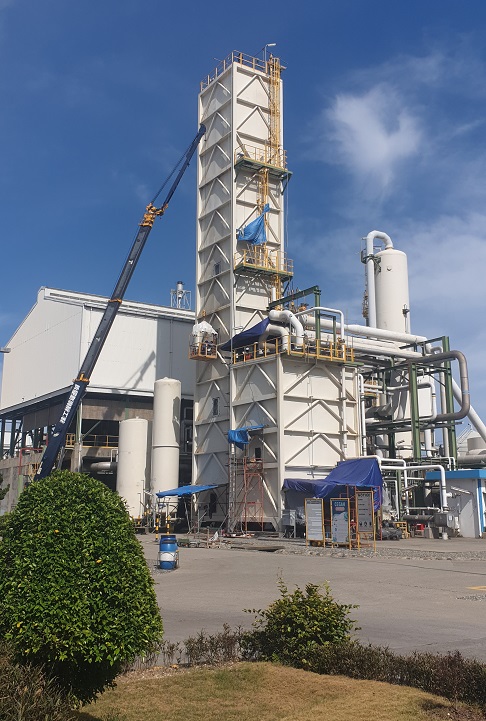 The start-up of an air separation unit (ASU) is a crucial and delicate act and for one end-user in Indonesia it unfortunately did not go as planned.
As soon as the issue was reported, Fives' client reached out to request assistance from the teams in Golbey, France, who treated it as an urgent matter.
Fives service experts started planning the intervention straight away but with the Covid-19 pandemic rising again during that period and intensified restrictions to travel to Indonesia, it proved to be quite complicated.
Thankfully, with all parties involved and doing their best to organize the intervention as fast and as efficiently as possible, Fives' teams managed to reach the plant. They were required to do PCR tests and spend 5 days in quarantine before being allowed to start the job on site.
Fives' investigations enabled to identify leaks in the heat exchanger that were preventing the ASU from starting up. Skilled aluminum welders undertook the repairs following Fives' welding procedures. However, additional tests showed that the pressure drops were not satisfactory enough for the process and that some heat exchangers must be replaced.
Fortunately, the repairs carried out were sufficient to restart the unit which is now safely and correctly running while awaiting the substitution equipment that should be ready by the end of the year.
Indeed, Fives' client ordered new heat exchangers to be manufactured in less than 5 months. The replacement on site will also be carried out by Fives' qualified experts early next year. A mission in Indonesia to be continued…