Fives releases version 4.0 of its TruIVS™- Intelligent Vision Solution.
Fives, one of the world's most preferred partners for transforming supply chain facilities, announces the release of version 4.0 of its TruIVS™ – Intelligent Vision Solution. This latest update enhances and expands its ability to support deep machine learning (ML) tools.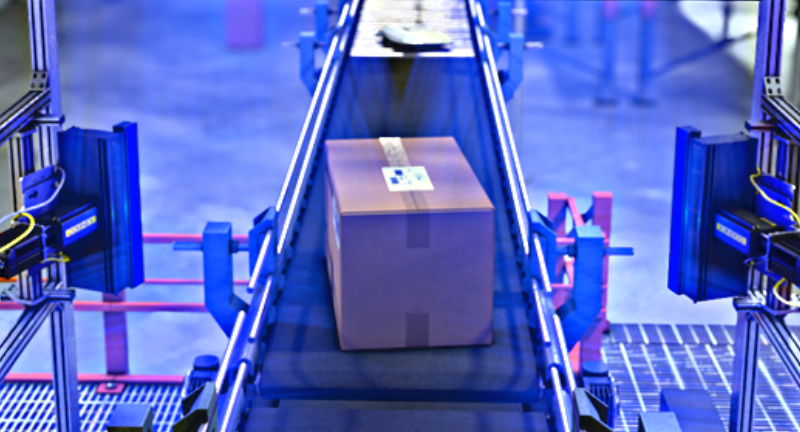 In addition to a wide range of vision tools, the new release now includes and expands vision performance far beyond traditional inspections, supporting a variety of use cases, including absence/presence, quality control, defect detection, object identification.
TruIVS™ leverages its simple interface to integrate artificial intelligence inspections into the plant, allowing operators to create and select classification models as needed and apply them by choosing the machine learning instruction.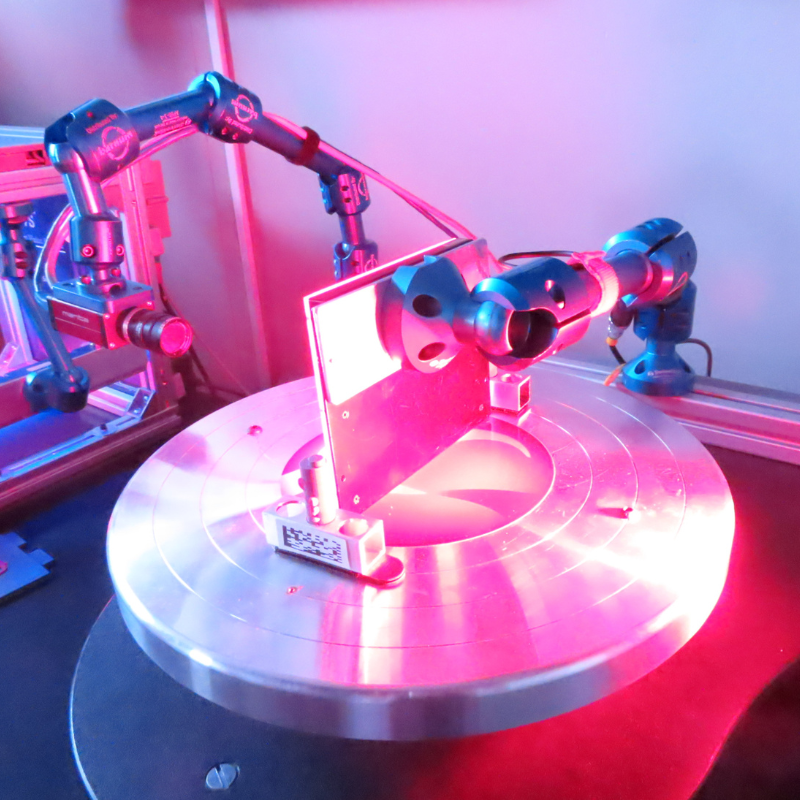 Beyond the extended flexibility, TruIVS™ also includes TruMLT™ (Machine Learning Trainer) designed to benefit and empower customers to create and manage their machine learning models:
Identify, manage, label and classify images
Select machine learning algorithms
Customize hyperparameters
Define separate datasets for training, testing and validation
Integrated data analysis to help determine the overfit, performance and speed of the models created
"You can be sure that we will continue to provide our proven expertise, from the implementation of traditional inspection tools to Machine Learning algorithms, to ensure the ideal solution to meet market needs," remarked John STENCEL, President of Fives DyAG Corp.