ENSURING SECURE DATA ACQUISITION AND INDUSTRIAL STEERING
With a strong track record of ensuring seamless machine data capture and database transfer, Fives has developed capabilities to connect any set of machines. Across all industries, we can help our clients collect the important data that will keep their machines running smoothly.
Through the CortX Alchemy dashboard, our DataX solution enables customers to view all data in a structured and user-friendly manner adapted to their needs.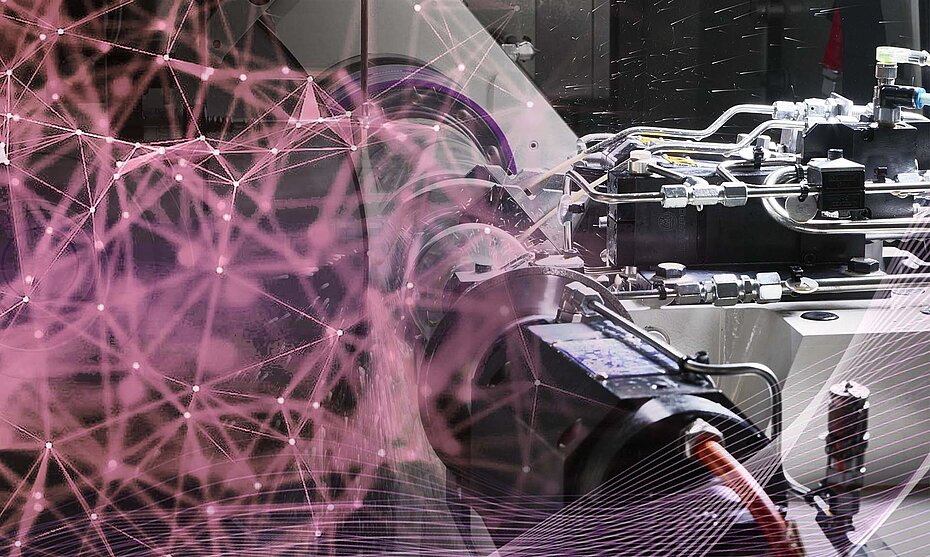 RELIABLE, SECURE DATA THROUGH MACHINE CONNECTIONS
In a fast-paced industrial setting, factory operators can't wait for incomplete data before making decisions. Data collection has to be swift and reliable. We have built our industrial connectivity offering on the principle of secure, transparent and real-time data transfer to link your machines and sites regardless of their industrial communication protocol: OPC-UA - Modbus RTU/ TCP - MQTT, MQTTS - IO-link - S7 (Siemens) - Focas (Fanuc) - ETC (Rockwell) - ADS (Beckhoff) - SNMP
We adapt our service offering to a client's specific demands. Our machine connection offer starts with the installation of sensors and triggers directly connected to machines. These devices capture data, then transfer it to a computer network, either wirelessly or through network cables.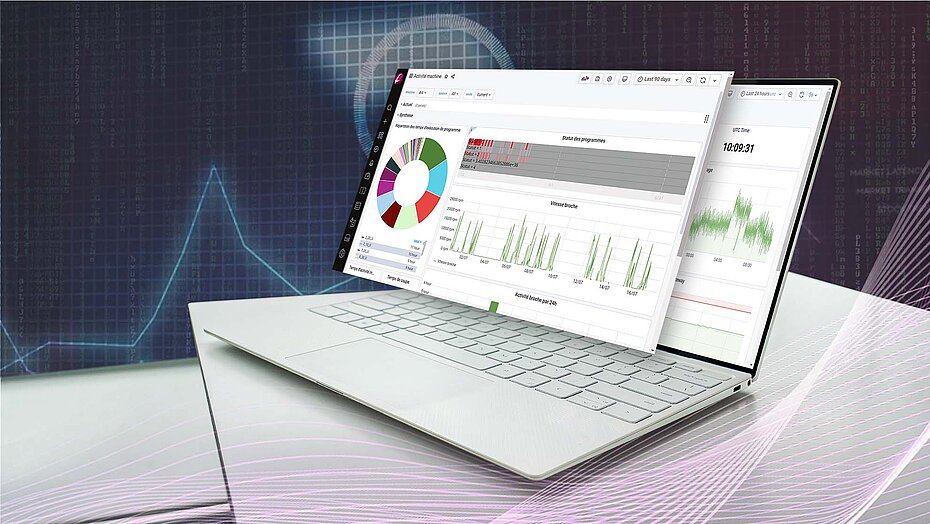 ENHANCED DASHBOARD AND VISUALIZATION
Information is streamed to a secure and cutting-edge database structure. This enables machine learning the moment the data enters the database. With the database of knowledge continuously growing over time, we can then conduct predictive modeling based on data received.
However, delivered data is only as good as its method of visualization. With the CortX Alchemy dashboard as an interface, users can get a clear and simple picture of the status of their machines. With a clear window on their complete system, operators can rest assured that any potential issue can be thwarted before it develops into a serious problem.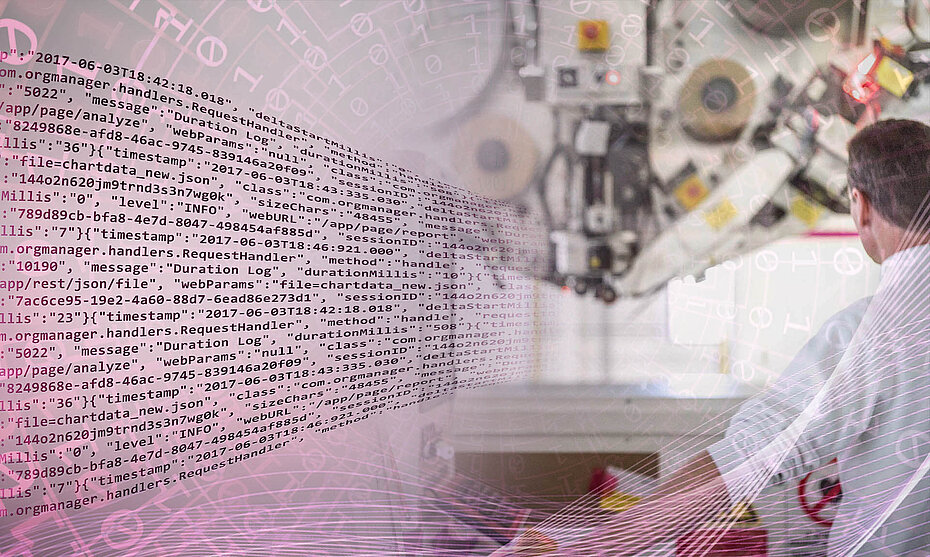 REAL-TIME DATA, REAL EXPERTISE
With so much data available at the push of a button, operators may be faced with the need for experts to help them understand how best to benefit from it all. We have the great advantage of being backed by the experience and long history of the entire network within the Fives Group.
Our core team of data science experts regularly collaborates with engineers, machine maintenance specialists throughout the Group. We can bring the full force of the Group's technical knowhow to our clients to help them get the most out of our industry-leading solutions.