THE RIGHT DATA IN THE RIGHT PLACE
Our data visualization tool is at the heart of the CortX Alchemy platform. It offers a graphical interface that clearly and concisely collects machines' data to provide users a 360° vision of their systems and processes.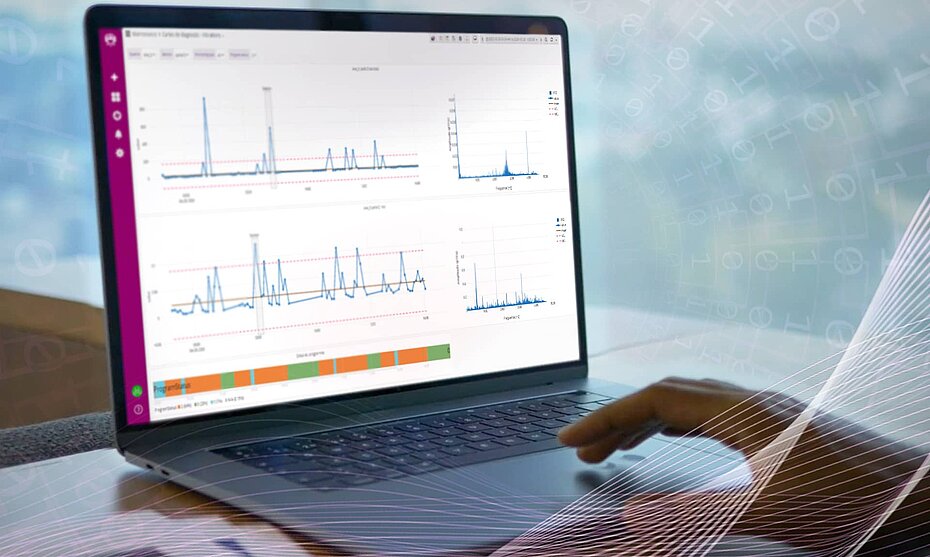 INTERFACE DESIGN WITH END USERS IN MIND
At Fives, our underlying objective is to provide our clients with customized solutions that make their business work better. That's what our online tool does. It arranges in one simple interface the raw data taken directly from smart sensors and cameras installed on our clients' equipment. Users can then analyze that data using a variety of built-in functionalities.
Designed to be as user-friendly as possible, our robust tool offers complete graphical mapping of both systems and facilities, including 3D imaging and indicators. Conceived as a codeless interface, no development knowledge is required from its users. In this way, they can rapidly create and edit reports based on their dashboards, extracting useful data in turn used for predictive processing.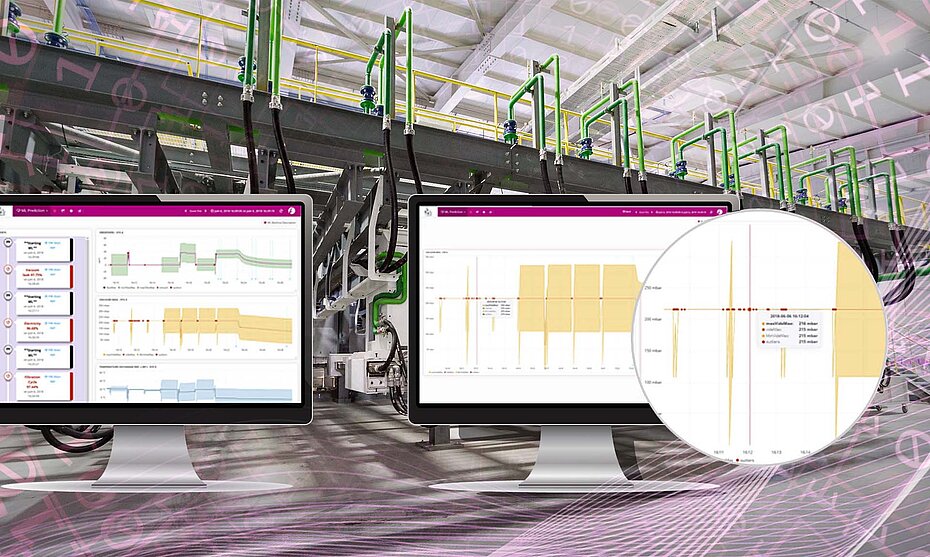 REAL TIME MACHINE HEALTH MONITORING
The dedicated interface enables our clients to monitor the entirety of their systems in real time to identify potential areas of improvement.
With our predictive modeling and system of alerts, onsite teams optimize their own efficiency by analyzing significant data and determining maintenance where needed.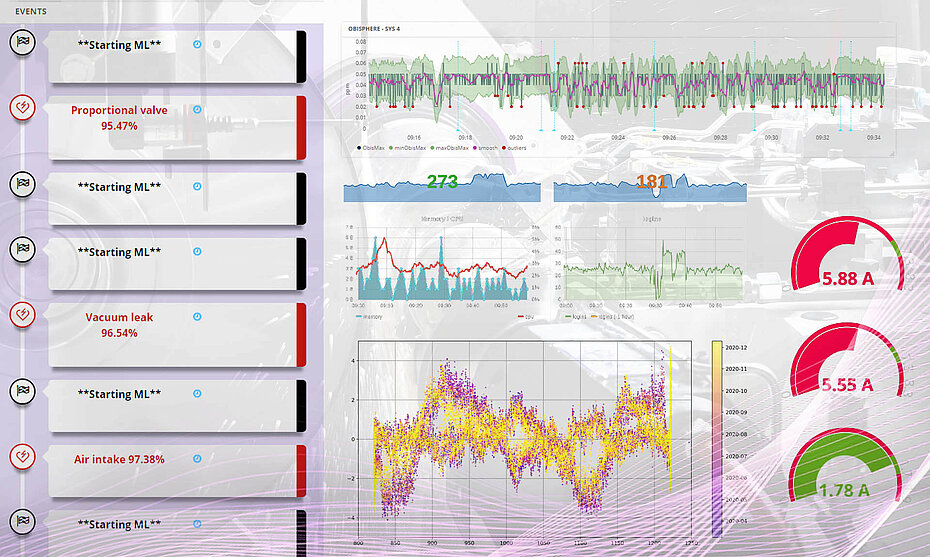 A DEEP BASE OF DATA REPRESENTATIONS
A wide choice of graphical representations to visualize the data is offered. With dedicated widgets, dashboards can be built in only a few clicks, highlighting relevant data in the most dynamic fashion according to need. From tables to bar graphs to gauges, users can select the perfect visual representation of any data set.
Thanks to its responsive design, it can be accessed on any device anywhere in the world. It is also possible to secure all applications using single-user authentication.